MORROW COUNTY HARVEST FESTIVAL 
Free family fun on the first Saturday in October!
OCTOBER 5, 2019 - 9:00 AM TO 4:00 PM
The Morrow County Harvest Festival is an annual event with indoor and outdoor vendors, free face-painting and activities for children in the "Kids Corner", mule-drawn wagon rides, photo booth, beer and wine, and so much more!  Our goal is to bring the entire community together for a day of celebrating local artisans, produce, and family fun.  We hope you can join us!
Scroll down for more information...

VENDORS
For a full list of vendors and activities, please click here.

ACTIVITIES
Free activities that are fun for all ages!
At Kids Corner: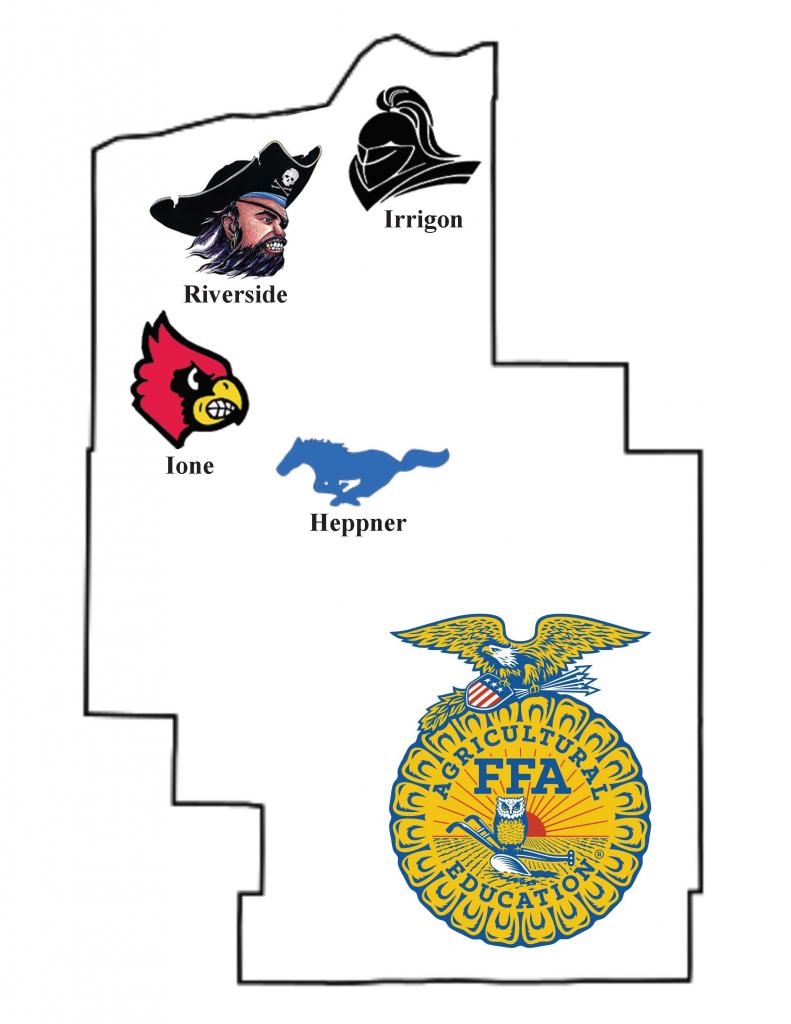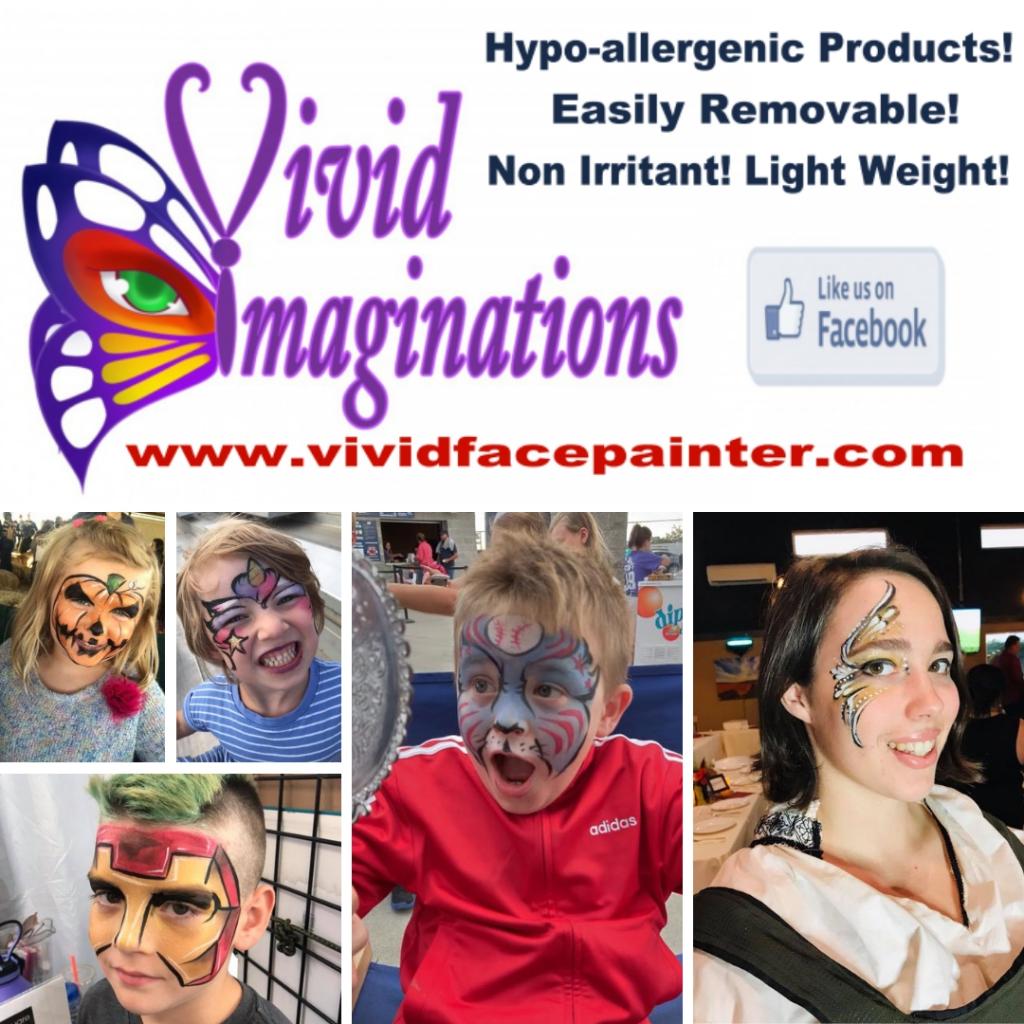 Morrow County FFA!                  Pumpkin Painting!                      Inflatable Bounce House!                         Face Painting!
Around the SAGE Center: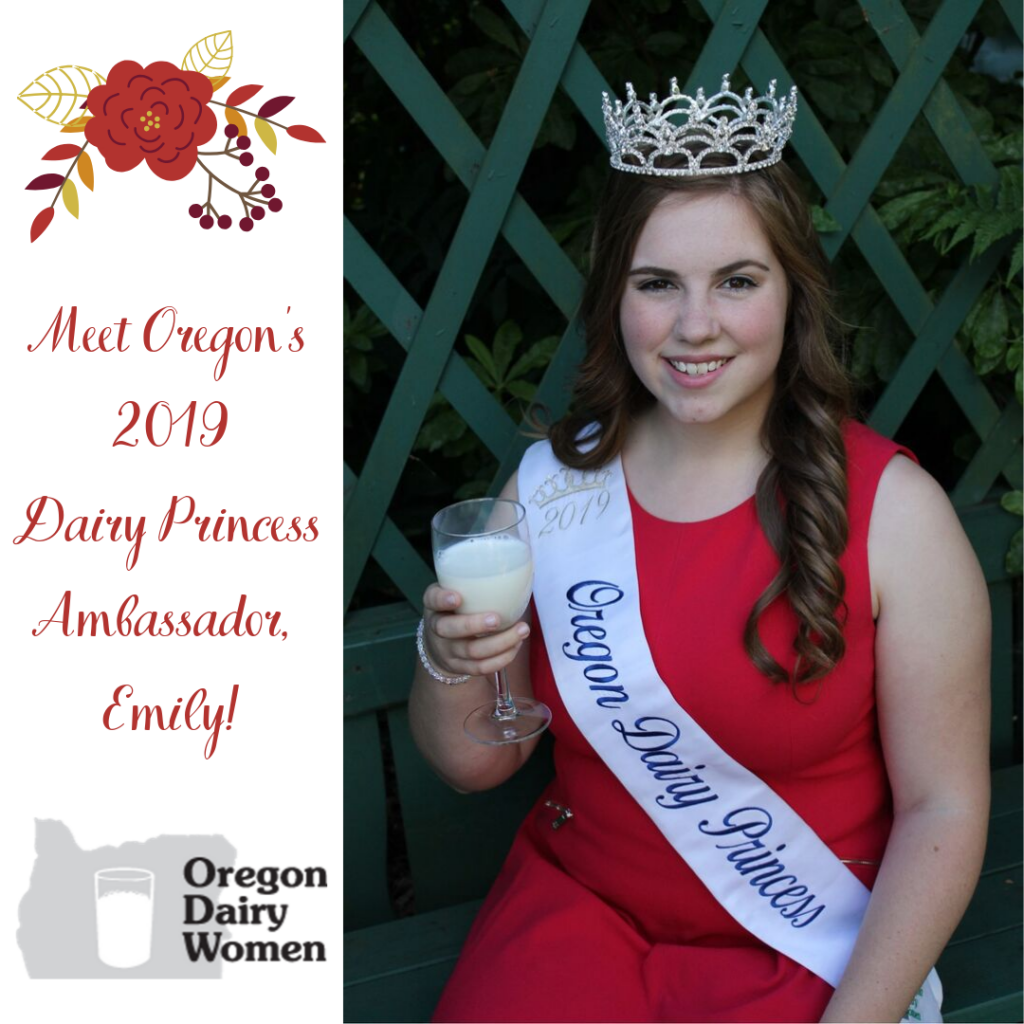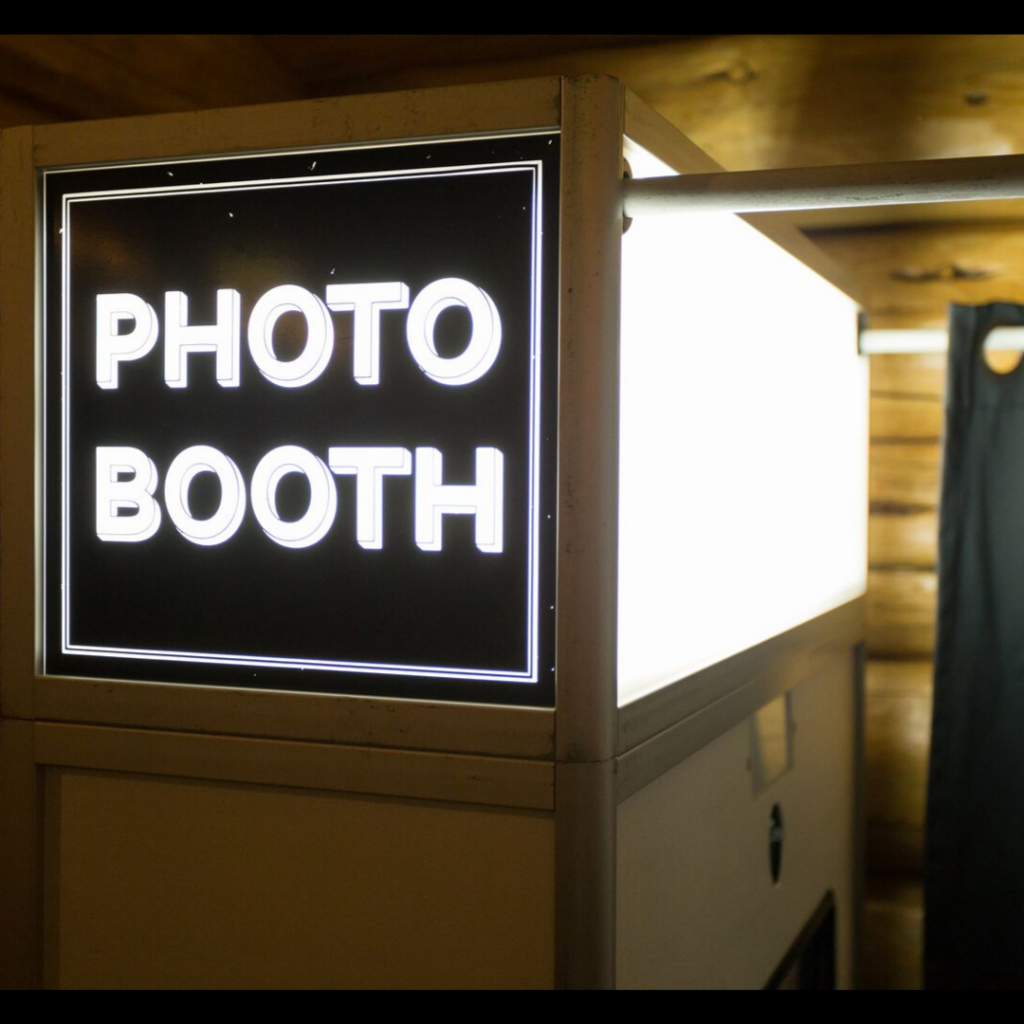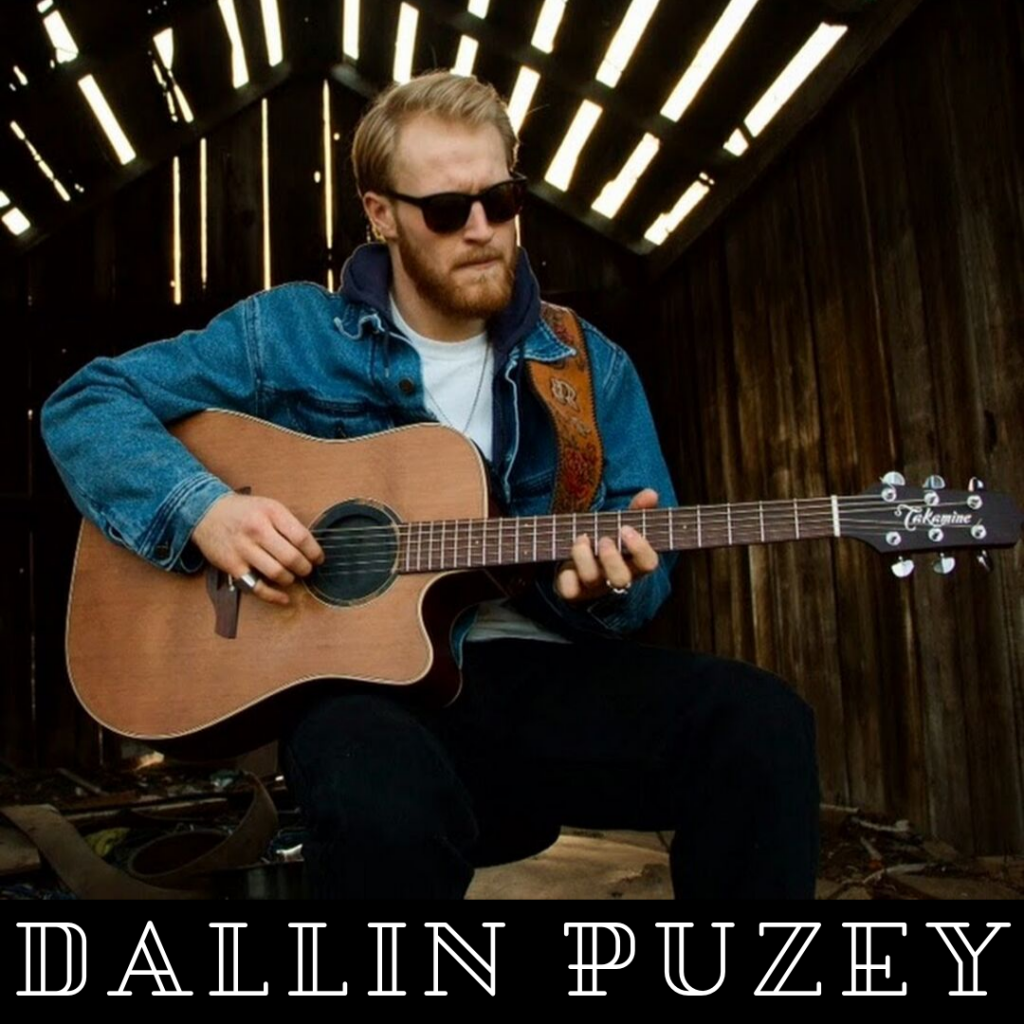 Mule-Drawn Wagon Rides!          Oregon Dairy Princess!                Indoor Photo Booth!              Live Music from 1-4 PM!

SPONSORS
This free community event is made possible by generous donations from sponsoring businesses. 
Thank you to this year's event sponsors: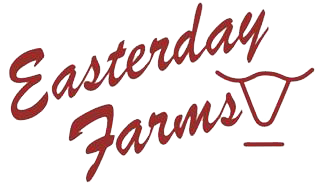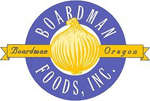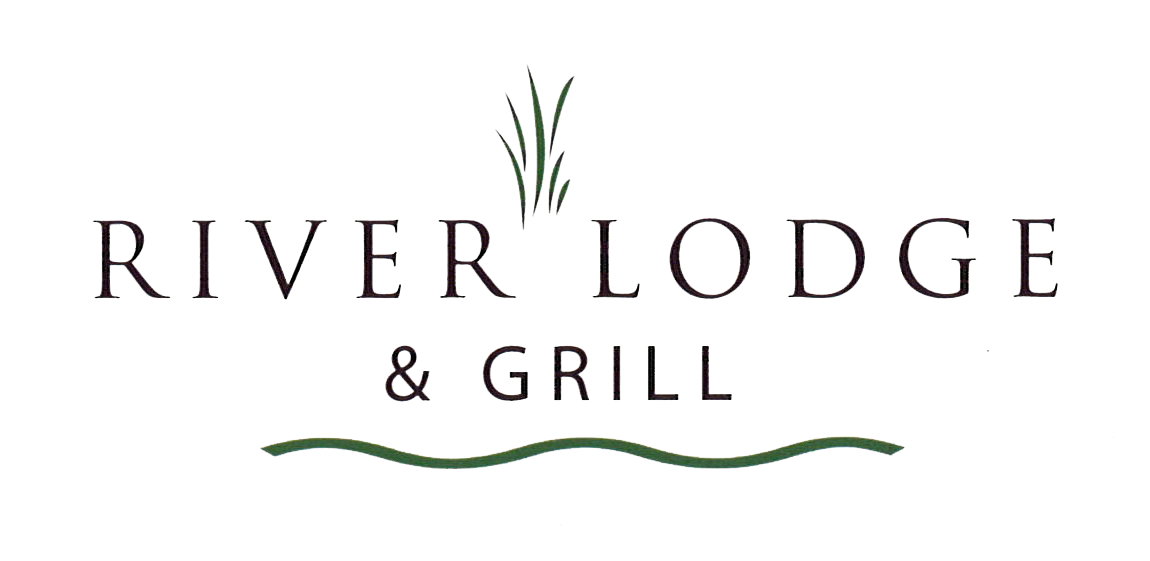 If your business is interested in sponsoring next year's event, please contact us at sagecenter

portofmorrow.com. 

2019 EVENT BANNER